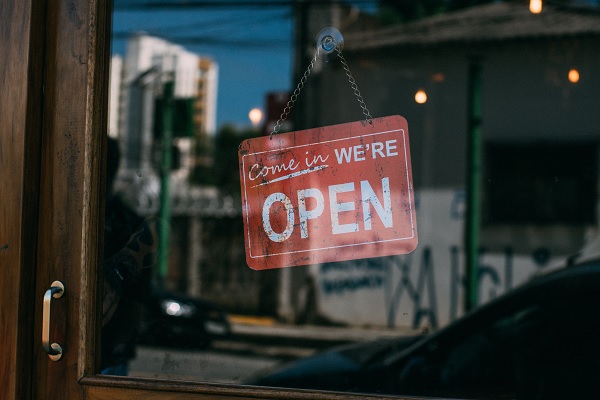 We have temporarily changed our store hours at all Grand Furniture locations,

Monday — Thursday
11:00am — 7:30pm

Friday — Saturday
10:00am — 8:00pm

Sunday
11:00am — 7:00pm

Additionally, we will be following the guidelines established by our state government and safety measures to ensure we do our part in securing the safety of our staff and customers. We will also be following all social distancing guidelines that have been recommended.


Make Your Appointment Today
Due to these new guidelines and to avoid any delays, we encourage our customers to make an appointment for a personalized shopping experience. Please contact one of our convenient store locations to make your appointment today.

Thank you for shopping with us!